Michael C. Skov​
Veterinarian, DVM & Practice Owner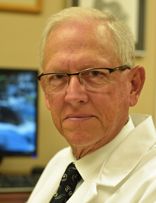 Dr. Michael Skov was raised in Marshall town,Iowa. He graduated from Iowa Sate University's College of Veterinary Medicine in 1980. He immediately moved to Florida to escape those cold Iowa winters!! He practiced in Punta Gorda, Florida before moving to Lee County in 1986. On his days off he can be found on the golf course. He is married to Grace and they have four children.
Dr. Carlos Deulofeu
Veterinarian,DVM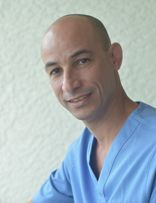 Dr. Carlos Deulofeu joined our staff in December 2016. He received his veterinary medicine degree in Havana, Cuba in 1995. He came to the United States in 2012. While working in Miami, he obtained his license to practice veterinary medicine in the state of Florida. He has experience with farm animal medicine but his passion is canine and feline medicine.

Dr. Carlos says he is a simple man that loves his family, likes reading, photography, and meditation as well as enjoying nature and traveling. He is very excited to be part of our family at SCPAH and looks forward to meeting you.
Kenda
Office Manager
Kenda has been with San Carlos Park Animal Hospital since 2002,but before she became Office Manager she worked in Cape Coral as a receptionist/office managers assistant for 9yrs. She loves spending time doing outdoor activities with her husband and camping with her four legged kids. She is a yaker (kayak) and welcomes any new spots to explore! She also has a passion for Orchids and has quite the collection.
Jennifer
Technician
Jennifer earned her AA degree from Edison College in 1996 and began working as a technician in 1999. She worked for a practice in Naples for 4 years. She became a stay at home mom for a year and a half before coming to work for Dr. Skov in 2005. In 2008, she took a leave of absence to give birth to her son, she returned in 2009. Animals have always been a part of her life and she enjoys spending time with her family and her dog Ben.
Jo-Ann
Groomer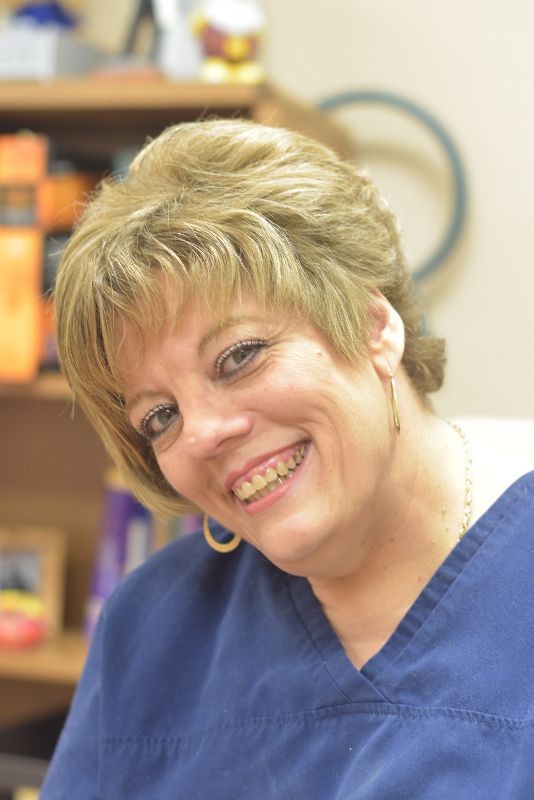 Jo-Ann has been grooming for over 30 years. She enjoys all breeds of dogs and cats. Jo-Ann has her own furry friends at home which include, 2 Pomeranian's, 1 Pekapom and 1 Shihtzu. She has been a resident of SW Florida for 20 years and has been with Dr. Skov for 5 years.
Bobbi
Customer Care Specialist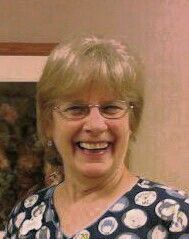 Bobbi has always had a love for animals. She has worked on and off at San Carlos Park Animal Hospital. She originally worked with Dr Skov from 1988-1998 then she relocated to Tennessee. She came back to us in 2010 and we and she is glad to be back in sunny SW Florida. She loves the beach, snorkeling and boating.
Erika
Technician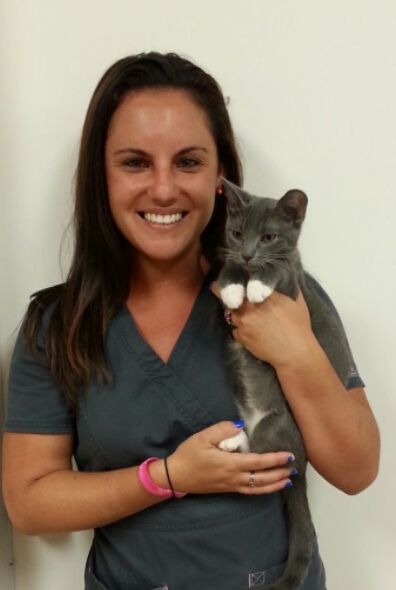 Erika was born in Naples Florida. She has been with us for a few years and has worked her way to be a technician. She spends all her free time at doggie beach with her dog. She also enjoys all outdoor activities. Erika has 3 cats and 2 dog.
Kaitlin
Technician
My name is Kaitlin, I am a recent graduate of Heritage Institute with a degree in Veterinary Technology. I am also recently engaged, have 2 rabbits, and a miniature daschund. I spend my free time painting, baking and taking my dog to the park.
Netanya
Technician Assistant
Netanya is a recent high school graduate who has also earned her AA at a young age of 17. She shares a passion for animals and is studying to be a Large and Small animal veterinarian. She enjoys spending her free time riding bareback or staying home and watching movies.
​​​​​​​Carole
Customer Care Specialist
​​​​​​​Carole is the proud mom to Emma, a Standard Poodle and Domino, a German Shorthair Pointer mix..both rescues. If you asked her what the most fun aspect of this job is, it would be the new puppies....so full of energy,curiosity and adventure. Seeing them grow into strong healthy adult dogs at SCPAH is truly a gift.
Desirae
Kennel Assistant/Groomer
​​​​​​​Hello my name is Desirae, im a Florida native. I started working in the kennel in 2009 when i was in high school while I was enrolled in the veterinary program at South Ft. Myers High. I currently have my certificate of veterinary assistant and am a licensed groomer. I have a German Shelpard at home and I also have the happiest baby girl.