Michael C. Skov​
Veterinarian, DVM & Practice Owner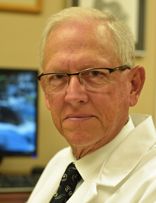 Dr. Michael Skov was raised in Marshall town,Iowa. He graduated from Iowa Sate University's College of Veterinary Medicine in 1980. He immediately moved to Florida to escape those cold Iowa winters!! He practiced in Punta Gorda, Florida before moving to Lee County in 1986. On his days off he can be found on the golf course. He is married to Grace and they have four children.
Kenda
Office Manager
Kenda has been with San Carlos Park Animal Hospital since 2002,but before she became Office Manager she worked in Cape Coral as a receptionist/office managers assistant for 9yrs. She loves spending time doing outdoor activities with her husband and camping with her four legged kids. She is a yaker (kayak) and welcomes any new spots to explore! She also has a passion for Orchids and has quite the collection.
Jennifer
Technician
Jennifer earned her AA degree from Edison College in 1996 and began working as a technician in 1999. She worked for a practice in Naples for 4 years. She became a stay at home mom for a year and a half before coming to work for Dr. Skov in 2005. In 2008, she took a leave of absence to give birth to her son, she returned in 2009. Animals have always been a part of her life and she enjoys spending time with her family and her dog Ben.
Cat
Technician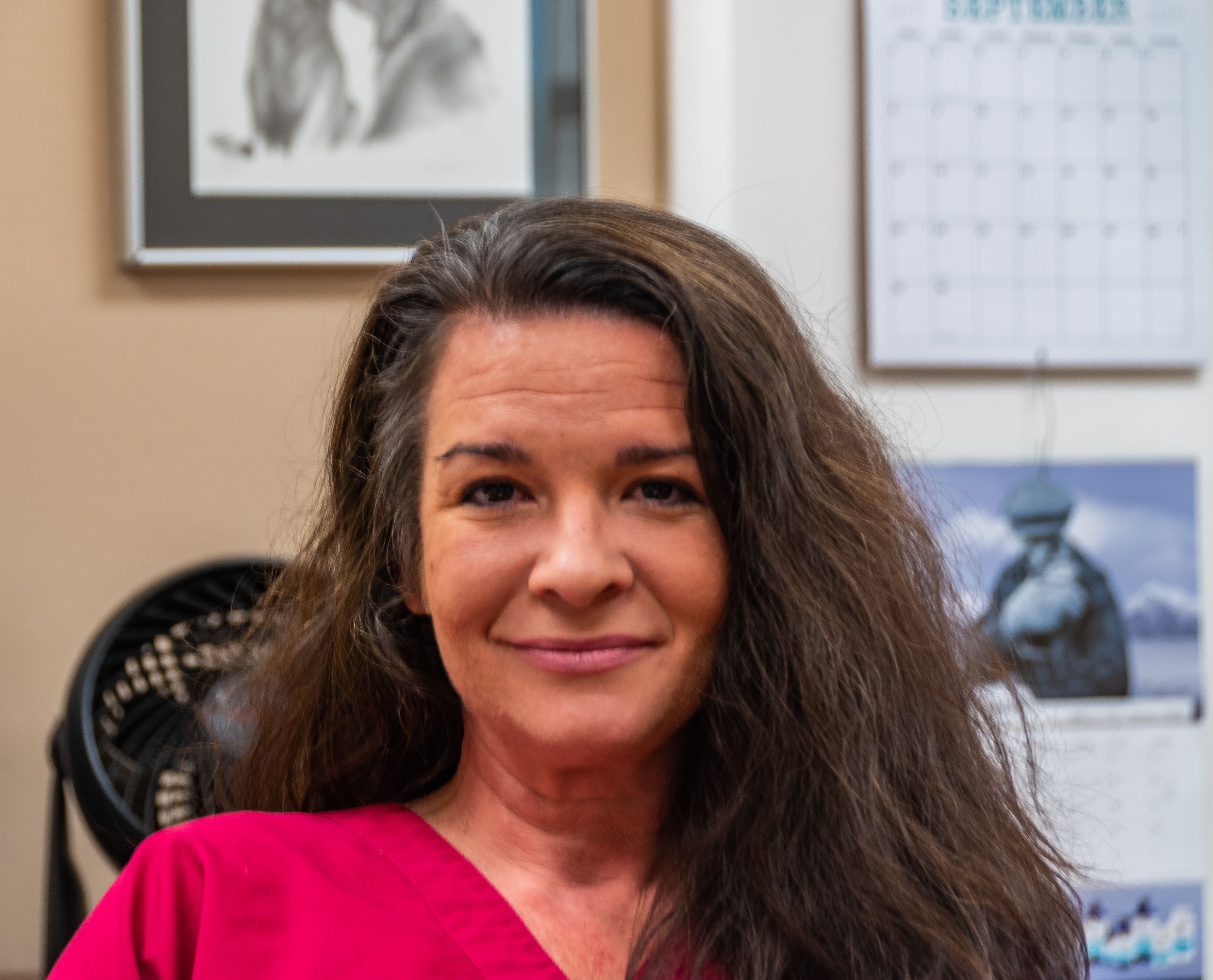 Hi my name is Catherine but i everyone calls me Cat. I have been in the veterinary field for over 20 years. I am originally from New York but moved to sunny SW Florida in 2002. I am a proud mom to my "baby" Handsome Ransom which is a 130lb German Shepard. When i am not at work I love to read, cook and enjoy all the nature of Florida.
Jo-Ann
Groomer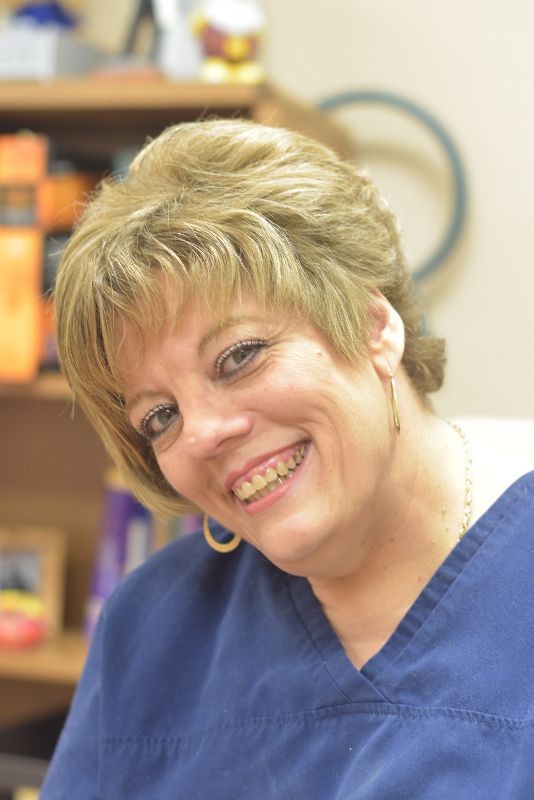 Jo-Ann has been grooming for over 30 years. She enjoys all breeds of dogs and cats. Jo-Ann has her own furry friends at home which include, 2 Pomeranian's, 1 Pekapom and 1 Shihtzu. She has been a resident of SW Florida for 20 years and has been with Dr. Skov for 5 years.
Tasha
Kennel Assistant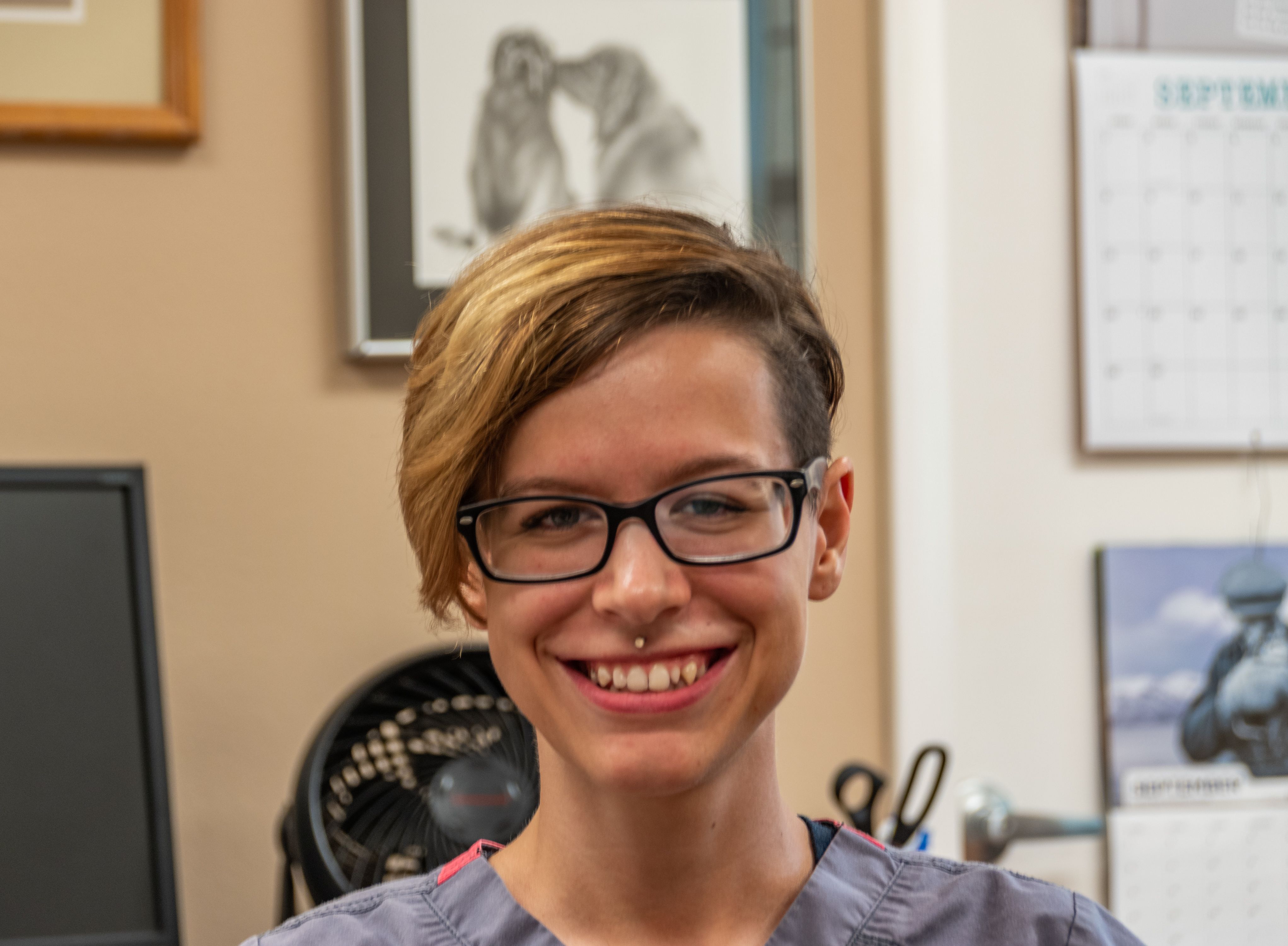 I believe animals always come first. I was born and raised in Milwaukee, Wisconsin with animals of all shapes and sizes. I have a background in dog training and pet sitting. I make sure every animal is treated like my own while under my care. I recently moved to Ft Myers and I enjoy taking my lab mix, Mishka to the dog park and on road trip.
Shannon
Technician Assistant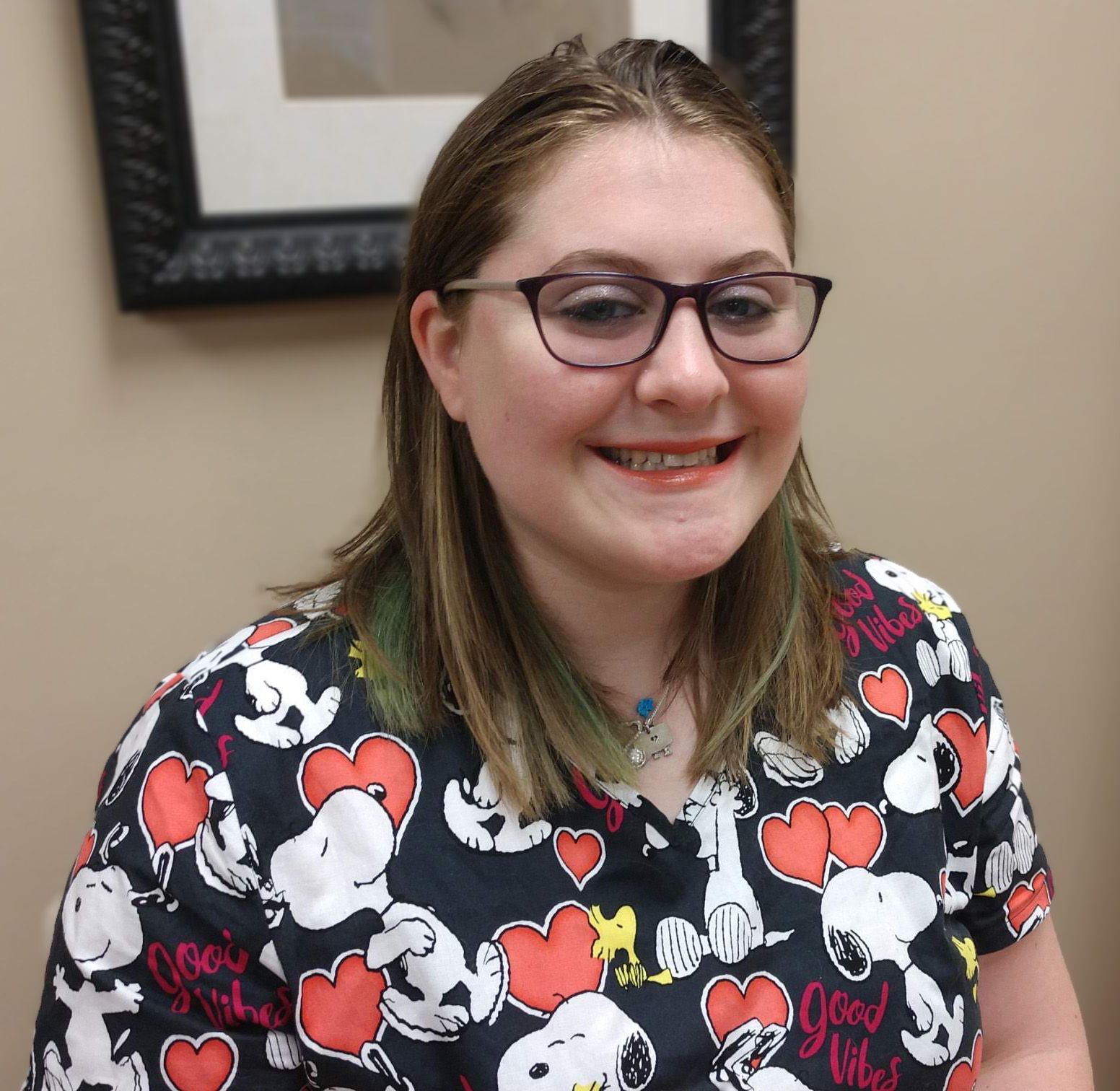 Shannon was born and raised in Glastonbury Conneticut. She originally moved to Florida in 2016 for school. She is the proud mom to 3, 2 cats Elosie and Bailey and a terrier mix named Brutus. Shannon started with us as a kennel assistanct and is working to learn all she can to become a veterinary room technichian. On her time off she loves to relax and spend time with friends and family, and ofcourse animals are welocme too.
​​​​​​​Carole
Customer Care Specialist
​​​​​​​Carole is the proud mom to Emma, a Standard Poodle and Domino, a German Shorthair Pointer mix..both rescues. If you asked her what the most fun aspect of this job is, it would be the new puppies....so full of energy,curiosity and adventure. Seeing them grow into strong healthy adult dogs at SCPAH is truly a gift.
​​​​​​​Kelsey
Receptionist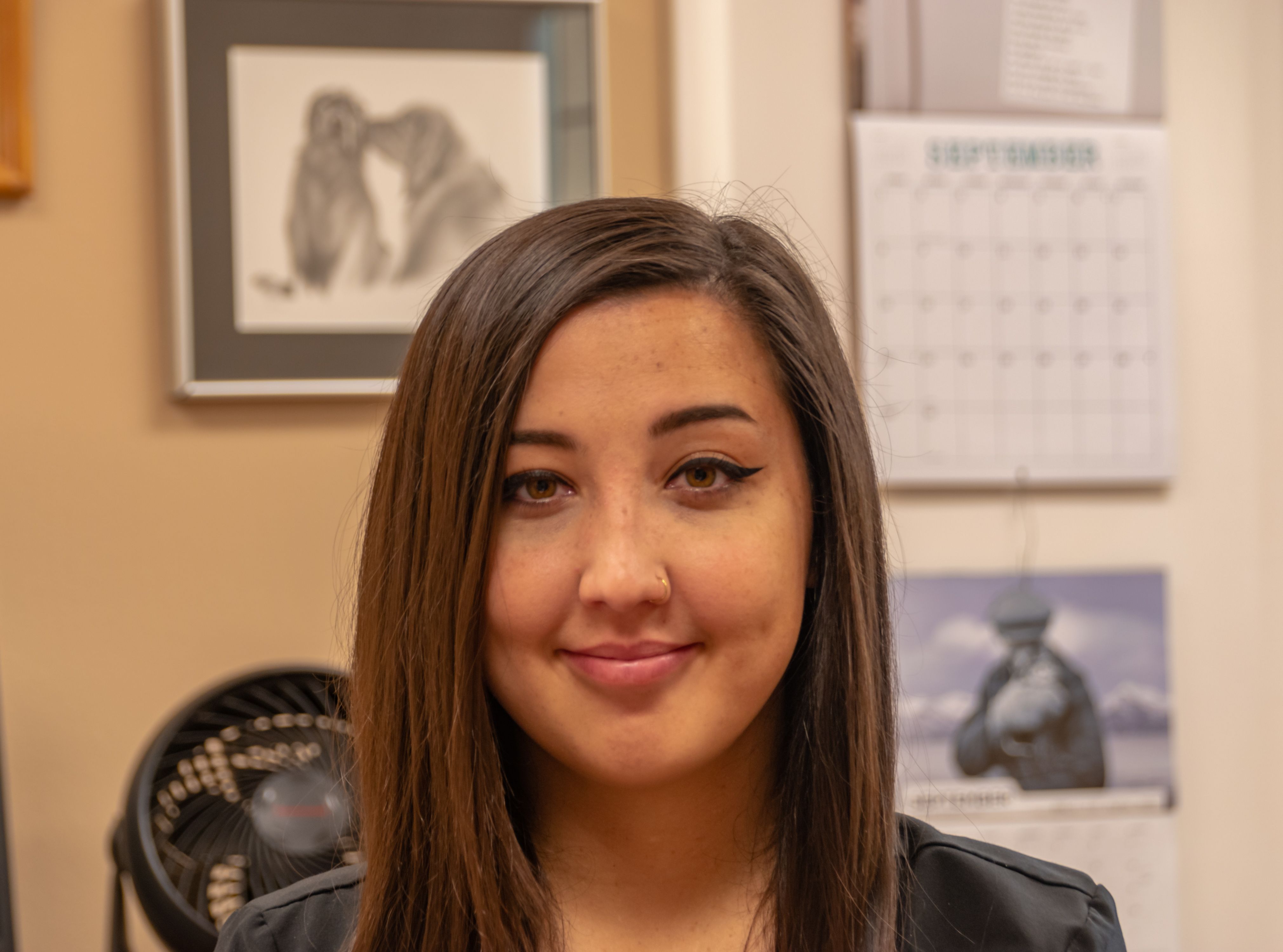 I was born and raised in Florida and have been working with animals since 2014. I am married and have 1 fur baby, Ted. Ted is a Pit Bull and is the sweetest boy in town. I enjoy the Florida sun and love to saltwater fish and go shelling at the beach.